Master of Arts in Counseling Psychology
News Bulletin
The MA Program in Counseling Psychology is adding a Certified Substance Abuse Counselor (CSAC) Concentration beginning in Fall 2024. This concentration will prepare students to specialize in the treatment of substance use disorders and co-occurring mental health disorders. Students in this concentration will be eligible to pursue the CSAC Certificate in addition to the Mental Health Counselor License. The program will also be expanding the size of its annual incoming cohort to 30 students (from the current 20 students).
On this page:
Specialization: Clinical Mental Health Counseling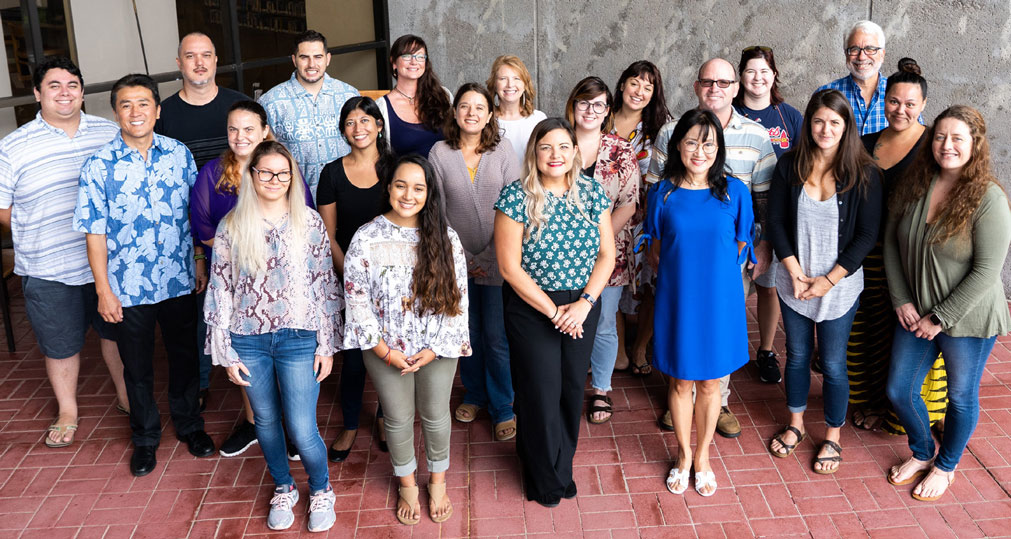 Program Description
The Master of Arts in Counseling Psychology is a 60 semester credit program that is designed to provide multicultural, student-centered training in counseling psychology with a Specialization in Clinical Mental Health Counseling. Within the Clinical Mental Health Counseling Specialization, the program has two concentration areas: (1) Certified Substance Abuse Counseling and (2) Thesis Research. The program is offered through the Department of Psychology.
Counseling psychology as a psychological specialty aims at facilitating personal and interpersonal functioning across the life span with a focus on emotional, social, vocational, educational, health-related, developmental, and organizational concerns. Through the integration of theory, research, and practice, and with sensitivity to multicultural issues, this specialty encompasses a broad range of practices that help people improve their well-being, alleviate distress and maladjustment, resolve crises, and increase their ability to live more highly functioning lives. Counseling psychology is unique in its attention both to normal developmental issues and to problems associated with physical, emotional, and mental disorders. Here are two websites that contain more information about the field of counseling psychology: Society of Counseling Psychology and CounselingPsychology.org .
Mission Statement
The mission of the Master of Arts Program in Counseling Psychology (Specialization: Clinical Mental Health Counseling) is to prepare students to help meet the mental health service needs of the diverse and multicultural populations in Hawai'i and beyond. The program is designed to train students to become knowledgeable, skillful, ethical, and reflective mental health counselors, and to serve as a foundation for students interested in pursuing advanced graduate studies. The program assigns a high priority to meeting the educational needs of its students and is based on a scientist-practitioner model, with an emphasis on empirical research and evidence-based practices.
Program Objectives
The degree objectives are designed to enable the student to:
Understand legal and ethical principles as they pertain to professional conduct and responsibility.
Display multicultural awareness and competence when working with diverse individuals, groups, and communities.
Develop their theoretical orientation and identity as a reflective practitioner.
Demonstrate effective skills in evidence-based assessment, case conceptualization, treatment planning and intervention strategies to alleviate suffering and promote health and well-being.
Recognize and apply research principles to real world clinical situations and settings.
Distance Education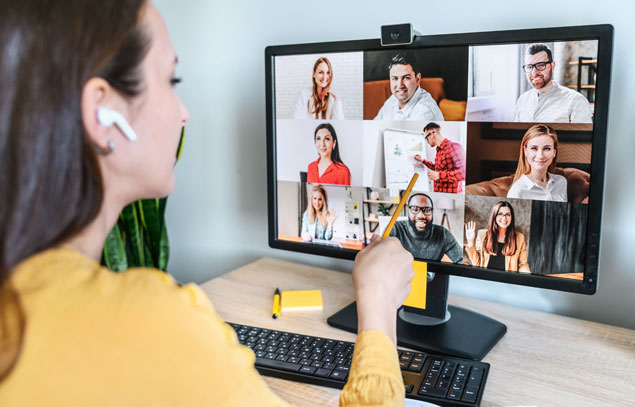 The program courses are taught through the use of distance education technology. This enables all students who live in areas across the state of Hawai'i to enroll in our program and attend classes in live synchronous fashion without having to physically relocate to Hilo. Students must travel to Hilo on at least four occasions during their time in the program (students are responsible for the cost of travel). Students must reside in the state of Hawaii for the duration of the program. For information about our distance education policy, please see Distance Education Information and Policy.
Accreditation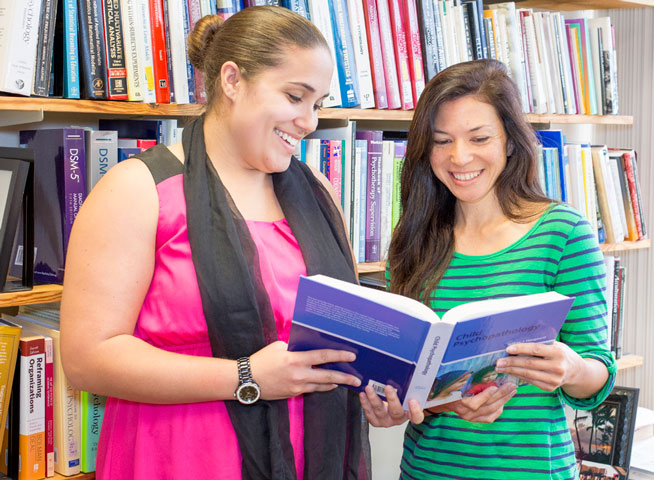 Licensure as a Mental Health Counselor
Our program specializes in mental health counseling and our curriculum meets the educational requirements for licensure (as Licensed Mental Health Counselor) in the state of Hawaiʻi. See the mental health counselor webpage at the Hawaiʻi Department of Commerce and Consumer Affairs for additional information. Please note that in addition to completing the program, the current law has other requirements including earning a passing score on the National Counselor Examination and accruing at least 3,000 hours of post-graduate experience in the practice of mental health counseling.
Each state manages their own licensure and may have different requirements. Other states may refer to what are called LMHCs in Hawaiʻi with different terminology, e.g., as Licensed Professional Counselors (LPCs). The American Counseling Association maintains a web page with links to all of the state licensing boards for mental health counselors .
Concentrations
All students in the program are eligible to pursue a license as a Mental Health Counselor as part of the Clinical Mental Health Counseling Specialization.
Students who wish to further specialize in treatment for substance use disorders and co-occurring mental health disorders can additionally pursue the Certified Substance Abuse Counselor (CSAC) Concentration, which prepares students for the CSAC Certificate in the State of Hawai'i.
Students can also gain experience in advanced independent research by pursuing the Thesis Concentration, which helps prepare students who wish to apply for doctoral work following the MA program.
For more information, please review the Course of Study Page.
Employment Opportunities
Graduates of the program will be able to seek employment as professional mental health counselors. Employment prospects for mental health counselors are good in Hawaiʻi and in many other areas of the United States. Currently a shortage of qualified counselors exists, and employment opportunities in this field are expected to grow at a faster than average rate over the coming years.
Professional mental health counselors may find employment in a wide variety of settings, including but not limited to: community mental health clinics, public and private elementary and secondary schools, colleges and universities, correctional facilities, vocational rehabilitation centers, job training and career counseling centers, residential care facilities, drug and alcohol rehabilitation programs and agencies, private practice settings, general medical hospitals and other healthcare facilities, employee assistance programs, child welfare and other family assistance agencies, and military counseling settings. For graduates of our program who are licensed and in private practice, they have vendorship rights. This means that they are able to receive third-party payments from health insurance companies.
Admission
Admission to the program is competitive. Our three-year admission rate is 33%. We admit 30 students once a year for a summer start. For more information, please see our admission criteria and procedures.
Mailing address
MA Program in Counseling Psychology
Department of Psychology
University of Hawaiʻi at Hilo
200 West Kāwili Street
Hilo, HI 96720
USA