Practicum and Internship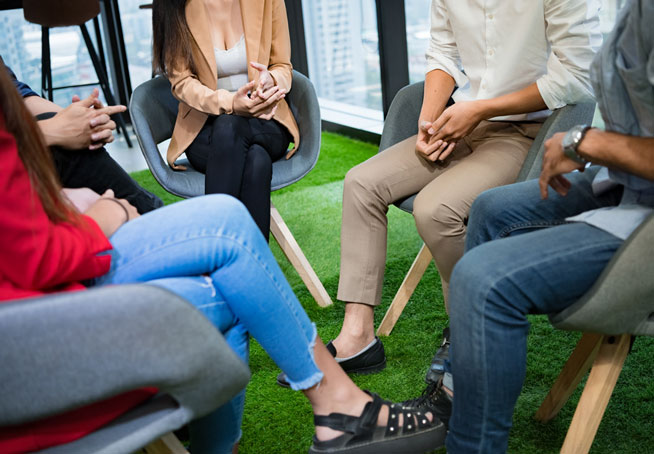 During the second year of the program, students complete a minimum of 600 hours at a field placement site. Here are some of the recent local institutions and agencies who have provided practica and internship placement sites for our students:
Big Island Substance Abuse Council (BISAC)
CARE Hawaiʻi
Catholic Charities
Child and Family Services
Community Assistance Center/Sex Offender Treatment Program
Family and Addiction Counseling
Hawaiʻi Center for Children and Families
Hawaiʻi Counseling and Education Center
Hawaiʻi Department of Education, School-Based Behavioral Health
Hawaiʻi Department of Education, Waipahu Community School for Adults
Hawaiʻi Department of Health, Regional Family Guidance Centers
Hawaiʻi Department of Health, Youth Correctional Facility & Detention Home
Hilo Vet Center
Hope Services
Hui Mālama Ola Nā ʻŌiwi
I Ola Lāhui
Kauai Community College, Hale Malama Care Center for Student Mental Health & Wellness
Kokua Mental Health and Wellness
North Hawaiʻi Hospice
Ohana Wellness Maui
Parents and Children Together (PACT)
Pau Hana Counseling
Root2Rise
Tripler Army Medical Center
University of Hawaiʻi at Hilo Counseling Services
University of Hawaiʻi at Manoa Counseling and Student Development Center
University of Hawaiʻi at West Oahu Counseling Services
Waianae Coast Comprehensive Health Center
YWCA of Kauai
Field Site Placement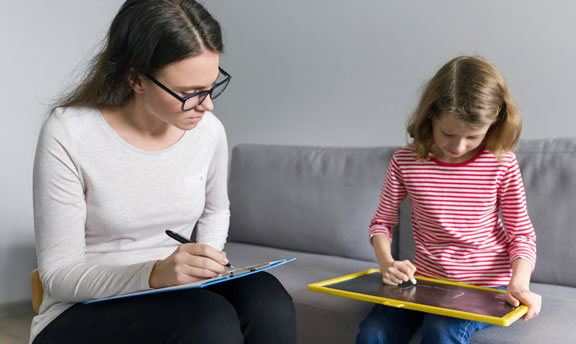 During the spring semester of the first year in the program, students meet with the program's Field Placement Coordinator to review existing field placement sites. The Field Placement Coordinator works with students to match them to a placement that meets their career goals and population/settings of interest while also considering supervisor and site availability.
While we do our best to accommodate students with a placement on the student's home island, sites are competitive and we cannot guarantee that a placement will be available.